Astrological Sign of Sagittarius
| Element | Mode | Ruling Planet | Archetype | Characteristics |
| --- | --- | --- | --- | --- |
| Fire | Mutable | Jupiter | Gypsy/SeekerShaman | Idealistic/love freedom |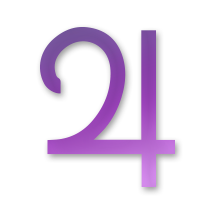 Ruled by Jupiter
Planet of Luck & Spirituality
"I SEE"
9TH House – Sagittarian – The Arrow the sign of honesty and straightforwardness represented by the arrow that flies swiftly to its goal.  Sag's love liberty & freedom.  Energetic and naturally outgoing they achieve their goals through the power of positive thinking.
Idealism is strongly marked in this sign, less evolved Sag's may be religious fanatics and blind adherents to established philosophies and dogmas.
They have the ability to see the future by their understanding of current trends of thought, and their insights border on prophecy. They travel far & fast either geographically or in  thought, or both.